Skin revitalization and resurfacing treatments continue to be a mainstay in aesthetic industry ranking among the top 5 non-surgical laser and light-based procedures. In 2017, micro-ablative skin resurfacing treatments were up 99.5%1, showing the increased interest in minimal downtime procedures that yield favorable outcomes.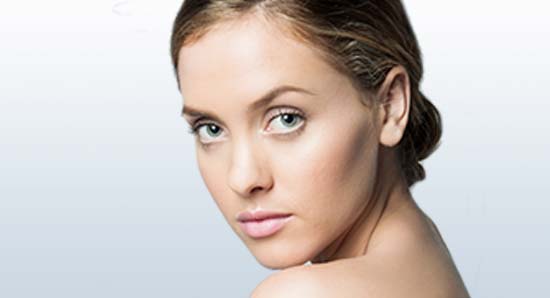 Beautiful Skin. Beautiful Opportunity
The market for skin revitalization and resurfacing procedures is expected to continue growing as a large number of aging baby boomers in the U.S., Europe and Japan want to look and feel younger. Although women aged 30 to 65 make up 80% of all skin resurfacing patients, trends indicate that patients are getting procedures younger.2
Cutera Skin Revitalization and Skin Resurfacing Solutions
With many modalities available today for skin revitalization and resurfacing, Cutera has developed a range of clinically proven solutions uniquely paired with a patient's lifestyle and skin concerns.
Our minimal to no downtime skin revitalization procedures –
Laser Genesis
and
PICO Genesis
– are perfect for busy, on-the-go individuals who are interested in combating the early signs of aging to reveal a new, radiant complexion.
For individuals interested in improving the signs of aging, Cutera's skin resurfacing solutions dramatically improve years of accumulated sun damage, wrinkles and age spots safely and effectively.
1American Society of Aesthetic Plastic Surgery 2017
2Medical Insight, Inc. "THE Global Aesthetic Market Study XV May 2017