The desire to look and feel good has significantly increased the number of individuals seeking body sculpting procedures. When diet and exercise are not enough, people are turning to non-invasive body contouring procedures to eliminate stubborn, unwanted fat.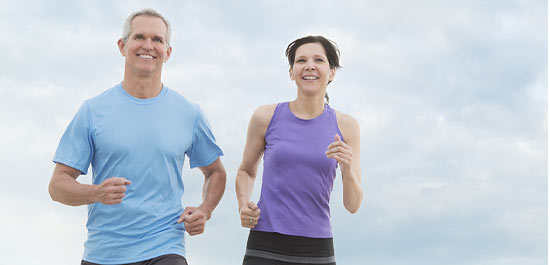 Body Sculpting Market
Approximately 100% of women and 50% of men are dissatisfied with their body image.1 According to the American Society of Aesthetic Plastic Surgery, body sculpting was the top nonsurgical, noninvasive procedure, and the body shaping and skin tightening market is expected to grow by 16.3% year over year through 2020.2,3
Cutera's Body Sculpting Solutions
truSculpt iD is the latest evolution in body sculpting. This powerful, non-invasive, monopolar RF platform treats up to a 300 cm2 area on the abdomen and flanks with a fast, 15-minute protocol.

truSculpt iD treatments can be tailored to patients' individual body contouring desires and features a hands-free and hand-held solution to treat a full abdomen or multiple body areas simultaneously. Real-Time Temperature Control enhances patient experience providing a comfortable, yet effective treatment resulting in an average of 24% fat reduction.4 This non-invasive procedure is ideal for busy individuals giving them the freedom to return to their daily activities immediately following the treatment.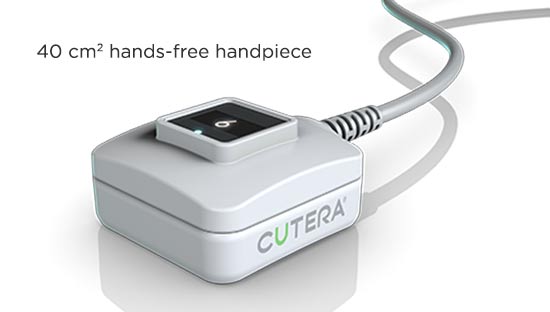 truSculpt 3D
is our introductory hands-on body sculpting platform that features a unique, non-invasive, monopolar RF technology to sculpt and contour problem areas with no downtime.
truSculpt 3D
takes a multi-dimensional approach to decrease circumference and eliminate fat cells, by delivering therapeutic temperatures to the subcutaneous adipose tissue to achieve the highest clinical efficacy in a short 60-minute treatment with enhanced safety and comfort.
1 Body Image Statistics. 19 Feb. 2017, www.statisticbrain.com/body-image-statistics/
2 Amercian Society of Aesthetic Plastic Surgery
3 Medical Insight (2017). Energy-Based Body Shaping/Skin Tightening
4 Amy Taub Study ASDS 2017 Poster.